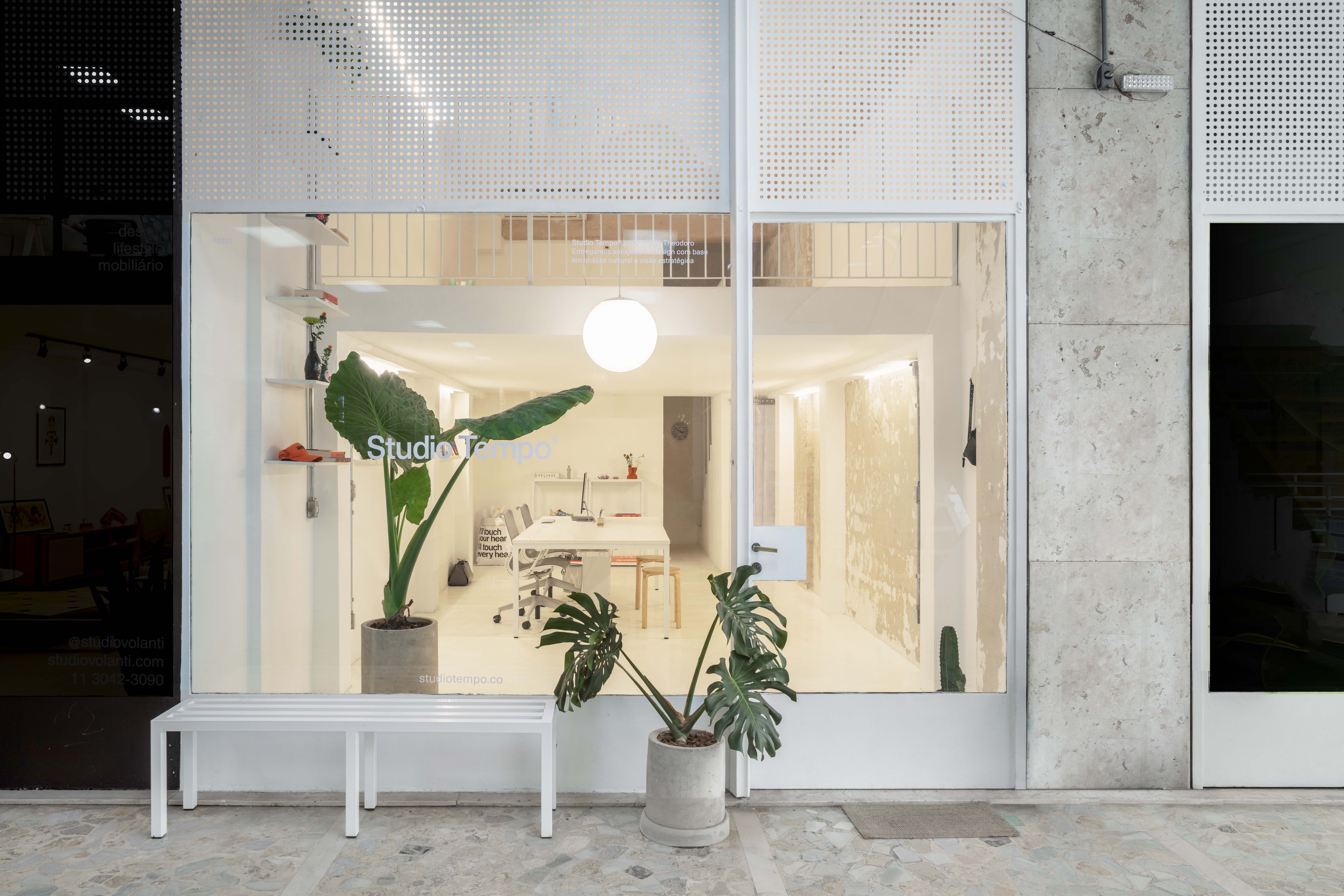 Design office based in São Paulo, which conceptualizes, creates, and delivers design solutions based on cultural analysis and strategic vision.

---
︎︎︎ PROCESS

Our strategic approach ensures that the visual aligns with the brand. The result is authentic and effective.

Our design process is guided by research and strategy. Before we start creating, we delve into relevant stories, processes, and perspectives.

We strive for constant synthesis in our design process, with continuous iterations. Our goal is to create visually appealing work that perfectly serves its purpose, taking into account the specific limitations, habits, and opportunities of the target audience.

At every step, we maintain an open mindset, setting aside our biases, and constantly seek meaningful solutions.

Brand Identity
Brandbook
Campaign Visual Identity
Toolkit
Key Visual
Design System
Art Direction

Brand Components
Logo
Illustration
Motion Design

Product/Environmental
Editorial Design
Packaging/Stationery
Signage
Visual Merchandising
Exhibition Design
Installation Design

Digital Design
Website
App
Decks and Credentials
Social Media


---

Estrategy
Brand positioning
Territories and benchmarking
Communication strategy
Language and tone of voice
Content strategy
Content planning
Content management and channels
Campaign toolkit
︎︎︎ LOCAL


Av. São Luis, 187, Room 09,
2nd Floor, São Paulo, Brazil




---
︎︎︎ CLIENTS
---
Vinicius Theodoro is a multidisciplinary designer and creative director based in São Paulo. He began his career in 2012 and has since worked in various areas of design, including branding, art direction, editorial, digital, and advertising. Vinicius has built a consistent portfolio of work for global brands such as Netflix and Coca-Cola. In addition, he also holds the position of Head of Design at BBDO in New York, concurrently with his work at his own studio, Studio Tempo.

His previous experiences include the role of Design Director at the design department of Wieden+Kennedy São Paulo, where he had the privilege of working primarily with Nike and Nubank. Vinicius has also worked as a designer at Tátil, co-founded the illustration studio Dialeto in São Paulo, and spent a season at Elisava in Spain, where he studied typography with Bas Jacobs (Underware) and Joancarles Casasín (TypeTogether). Currently, he continues to expand his knowledge in the field, dedicating himself to the study of furniture design at IED.